RELATIONSHIPS IMPACT OUR HEALTH, JOB PERFORMANCE, CHILDREN, AND OVERALL WELL-BEING. YET, IT IS OFTEN HARD TO FIND HELP WHEN WE STRUGGLE. THESE PROVEN TOOLS AND RESOURCES WILL ENSURE YOUR RELATIONSHIP STAYS STRONG AND THRIVING.
OXYGEN PROGRAM RELATIONSHIP STRENGTHENING RESOURCES
INTERVIEWS WITH TOP RELATIONSHIP EXPERTS
LOVE STYLE CHALLENGE
DATE NIGHT IN YOUR INBOX
7-DAY LOVE CHALLENGE TO ENRICH YOUR RELATIONSHIP
AND MORE...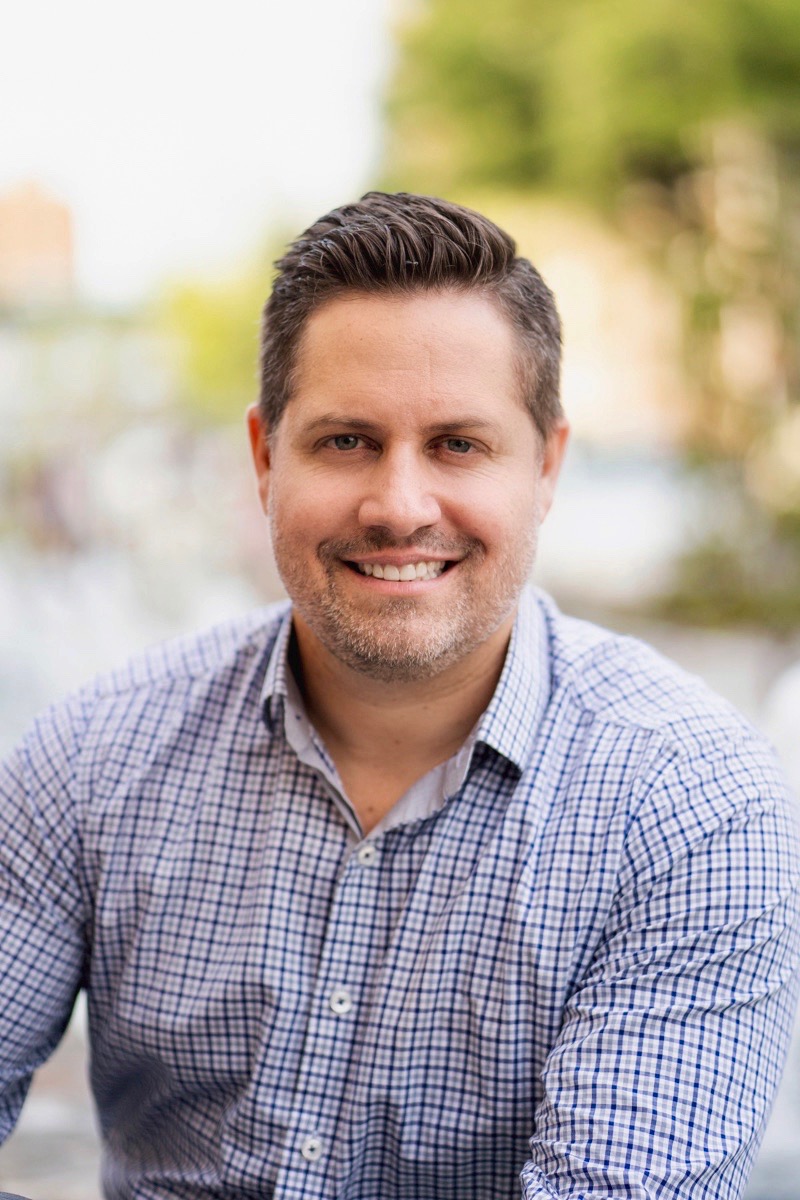 Hi, I'm Noel Meador, CEO of Stronger Families.
Thank you for checking out the OXYGEN Membership. I've had the honored of working with some of the brightest and best when it comes to relationship resources. I hope you will join me and thousands of other couples who have transformed their relationship through the OXYGEN Membership.
7 Day Love Challenge
Small daily action steps to spark greater intimacy in your relationship.
Love Style Challenge
Couples receive a quick and easy activity via email designed to help them connect to each other's Love Language, based on Gary Chapman's great body of work. They receive one per week throughout an entire year.
Master Series + Study Guide
Video on-demand with world renowned relationship experts covering marriage, parenting, finances, and many other relationship topics. Each Master Series includes a downloadable PDF study guide for couples.
eBooks
Couples receive relationship expertise, from the best-of-the-best authors, on a variety of subjects that pour into specific problem areas. Each book is a quick read and packed with valuable information to apply to marriage and family.
OXYGEN Show
Couples can explore a huge collection of compelling conversations with the best-of-the-best relationship experts. Noel Meador, CEO of Stronger Families, hosts these impactful discussions that inspire viewers with helpful tools and knowledge take-aways relating to every possible marriage and family topic.